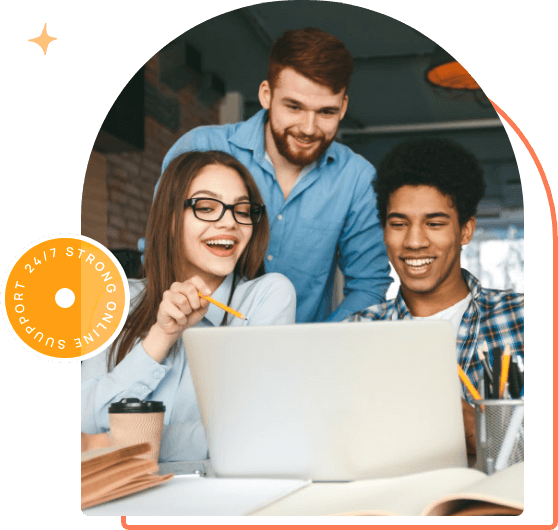 About us
Working Towards Being the Best
Students can fulfil their goal of pursuing MBBS abroad with Lakshya MBBS Overseas. We are here to assist you wherever you choose to study MBBS abroad. Our team supports the process from beginning to end, and we have the greatest counsellors available who will provide face-to-face counselling. There won't be any room for doubt with you. Given that you've always wanted to be a doctor, we're confident you'll end up being among the greatest.
Close campus system, ensuring student safety
English-medium of teaching for the complete course
Faculties with a lot of healthy experience
Centrally heated hostel area
The Best University for MBBS in
Russia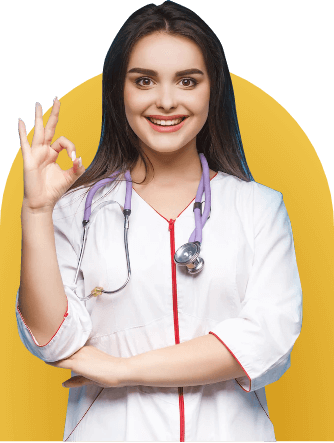 TESTIMONIAL
Our Lovely Students Feedback
Dherya Bhavsar
Smolensk State Medical University, Russia
When I first heard that Smolensk is a century-old university, I had my doubts. But, on visiting the campus, I was completely sure that this was the perfect institute for my son. It's been three years, and my experience has been very positive if you ask a parent.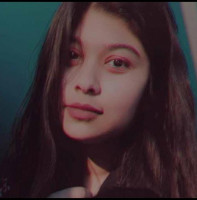 Aditi Nagle
Smolensk State Medical University, Russia
Smolensk State Medical University holds a lot of promise for students looking to get a rewarding career in the field of medicine with their MBBS degree. I'm a student in the second year and have been very happy with every single thing they have on offer here for their students.
Purva Panwar
Smolensk State Medical University, Russia
There's a vibe about this institute that's both positive and professional at the same time. I wonder how they've achieved this balance, but for us students, together it becomes an amazing journey, one that I'm proud of if truth be told.
Simulation Mannequins Stations
CFMU is the first medical college in all of the Philippines and only the second college in Asia to set up Simulation Mannequins Stations for Clinical teaching and Learning.
Virtual Reality Anatomy
With VR becoming more commonplace in our day to day lives, CFMU allows students to utilize state of the art Virtual Reality Platforms to study Anatomy.

3D Anatomage & Cadavers
CFMU is the first college in the Philippines to install 3D Anatomage Table System.
Plastinated Models
A new trend amongst the top medical colleges in the World, Plastinated models, are widely utilised for teaching.
+
No of Students Already Passed From DMSF

+
No of Indian Students Passed From DMSF

+
No of Bed Available in DMSF Hospital for Practice

%
Percentage of Students Passing MCI Exam Every Year
For a century, Smolensk State Medical University has been the flag-bearer of academic excellence and cultural values that make it one of the most reputed institutes, not just in Russia, but all over the world. Driven by simple but integral core values, we understand that students deserve nothing but the best.
Student Welfare
Giving and providing students the right kind of resources for their comprehensive learning is an everyday activity at Smolensk.
A Beacon of Trust
With more than a century of giving the world some of the best MBBS doctors, Smolensk is a subject of renown and a lot of trust.