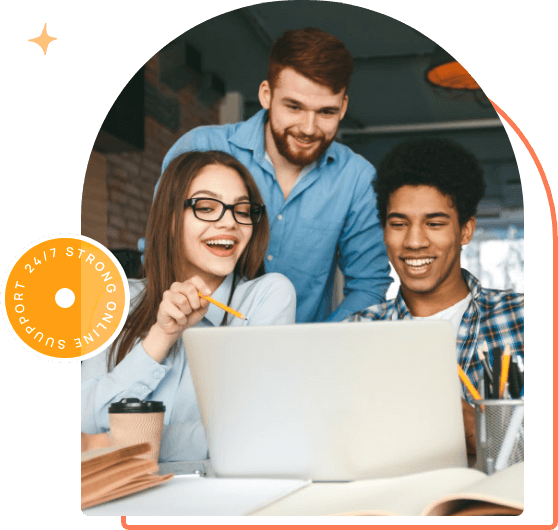 About us
We Believe in Being the Best, Always
Students can fulfil their goal of pursuing MBBS abroad with Lakshya MBBS Overseas. We are here to assist you wherever you choose to study MBBS abroad. Our team supports the process from beginning to end, and we have the greatest counsellors available who will provide face-to-face counselling. There won't be any room for doubt with you. Given that you've always wanted to be a doctor, we're confident you'll end up being among the greatest.
Smolensk city of Russia, Smolensk State Medical University has established very astute educational standards for itself and the world, with a complete English mode of teaching and a mature attitude towards ensuring proper student discipline as well. Today, SSMU has more than 1650 students, where more than 700 are female students, which also says a lot about the even gender distribution too.
Offerings at Smolensk
Smolensk State Medical University offers a lot to its students:

Appropriate infrastructure
SSMU offers the most suitable academic and extracurricular ecosystem for aspiring MBBS students.

Visiting Professors from Foreign Countries
The university plays host to medical professionals from countries like the UK, USA, Germany, Canada, and the like.

Comfortable Accommodation
Well-equipped hostels with 24*7 security and surveillance for maximum student safety on the campus.
Multicultural Environment
Yearly festival celebrations of various religions and cultures on a single campus setup.
The 6-year MBBS course offered at Smolensk State Medical University has a wide acceptance in the medical domain around the world, with state-of-the-art facilities and overall development the priority factors among it all.
Complete Admission Assistance
Special Scholarship for Indian Students
More than 450 Qualified Teachers in the Staff
Complete Clinical Training and Evaluation
SSMU- The Best MBBS University in Russia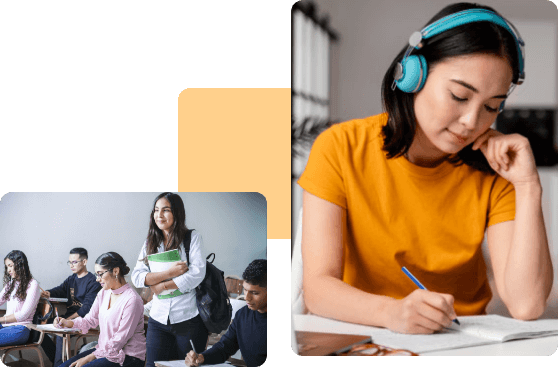 OUR MISSION
Smolensk State Medical University
revolves around the mission of delivering excellent and quality education complemented with an infrastructure that meets the prescribed global standards for MBBS education that's truly world-class in every sense. The result is a globally renowned University with the best of things for students.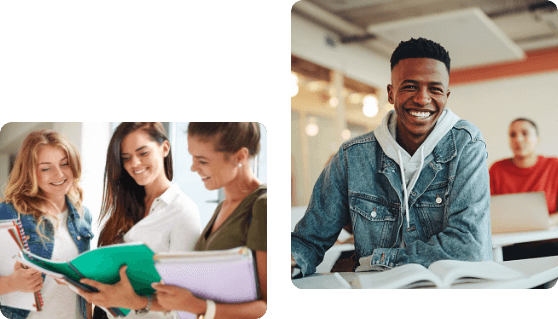 OUR VISION
For students looking to have
a rewarding career in the field of medicine, Smolensk State Medical University aims to be the go-to institute with exemplary educational standards and curriculum delivery to students. We have been at it for more than a century, and we look at it beyond from here.


TESTIMONIAL
Our Lovely Students Feedback
Dherya Bhavsar
Smolensk State Medical University, Russia
When I first heard that Smolensk is a century-old university, I had my doubts. But, on visiting the campus, I was completely sure that this was the perfect institute for my son. It's been three years, and my experience has been very positive if you ask a parent.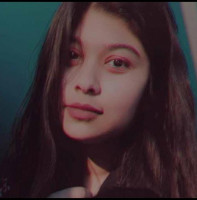 Aditi Nagle
Smolensk State Medical University, Russia
Smolensk State Medical University holds a lot of promise for students looking to get a rewarding career in the field of medicine with their MBBS degree. I'm a student in the second year and have been very happy with every single thing they have on offer here for their students.
Purva Panwar
Smolensk State Medical University, Russia
There's a vibe about this institute that's both positive and professional at the same time. I wonder how they've achieved this balance, but for us students, together it becomes an amazing journey, one that I'm proud of if truth be told.